Diagnostic Solutions Guide the Way to Key Decisions
in Cancer Management
The more we know about the genomic profiling in cancers, the better we understand how molecular status drives cancer progressions from early prevention, treatment decisions to follow-up care. A comprehensive genomic portfolio helps doctors to access closer to a whole picture of cancers by individuals. In the way to deliver the right treatment at right time to right person making personalized cancer management or precision medicine possible. The innovative solutions we offer are our goal to giving the world for a better healthy life.

Early Detection

• Lung Cancer Panel

• HPV Genotyping Kit

Diagnosis

• Comprehensive Lung Cancer Panel

• Single Gene Mutation Panel

Therapy Selection Monitoring

• Comprehensive Lung Cancer Panel

• EGFR Resistance Kit

Recurrence

Monitoring

• Comprehensive Lung Cancer Panel

• EGFR Resistance Kit

• ALK Resistance Kit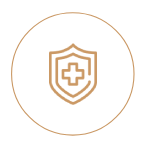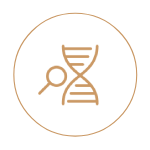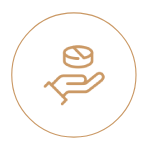 Therapy Selection & Mornitoring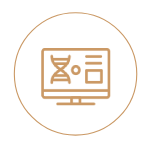 About Precision Medicine
Different from the traditional "One Treatment Fits All", the personalized diagnostics helps doctors tailor individual patient's treatment by its unique genomic profiling. The way of how cancers be evaluated, diagnosed, and treated is now transforming, the right tools to determine optimal strategies is necessary. Our multiplexing technology enables you to detect and analyze those essential molecular characteristics to access personalized healthcare.
The Innovation and Promise of Liquid Biopsies for Cancer Diagnosis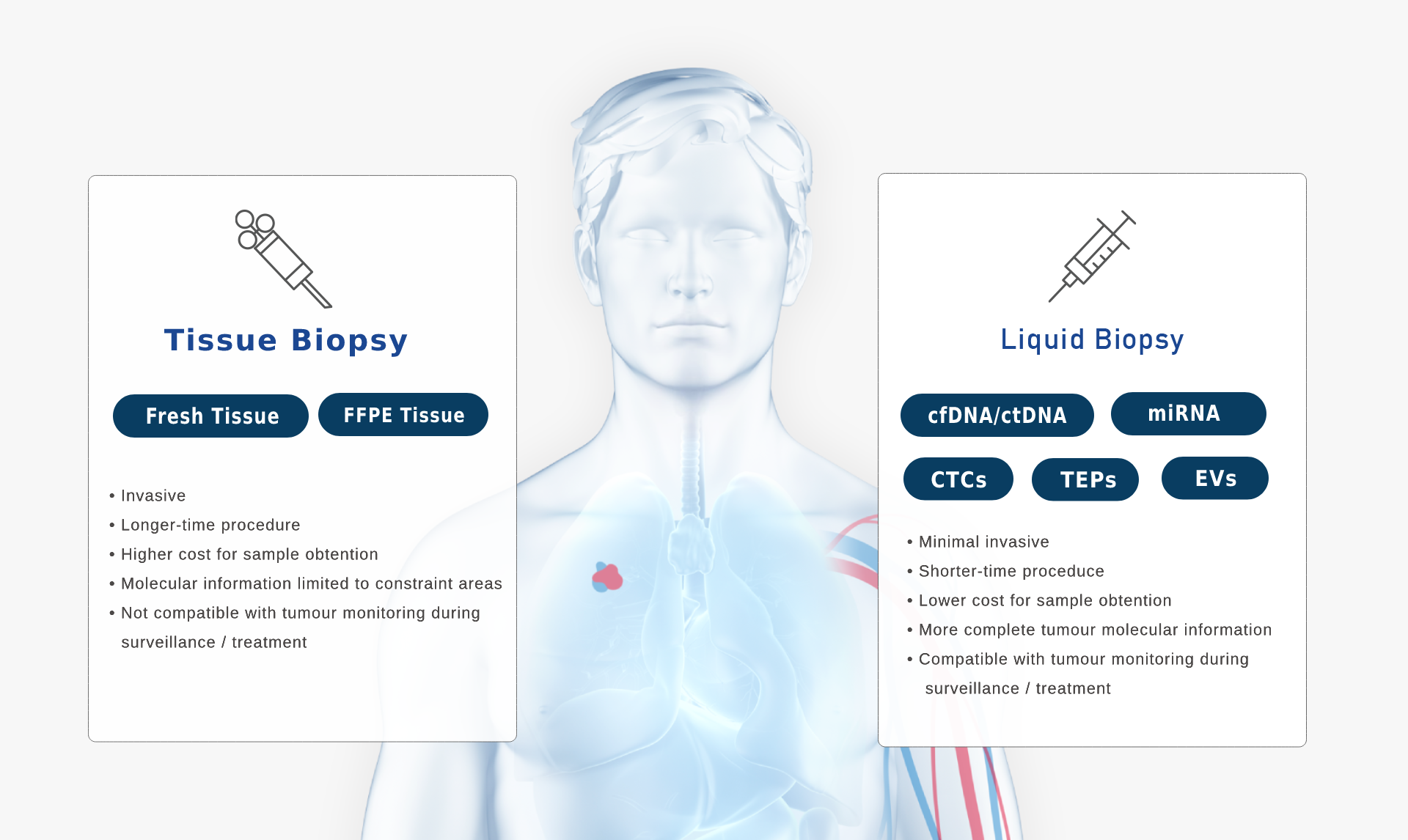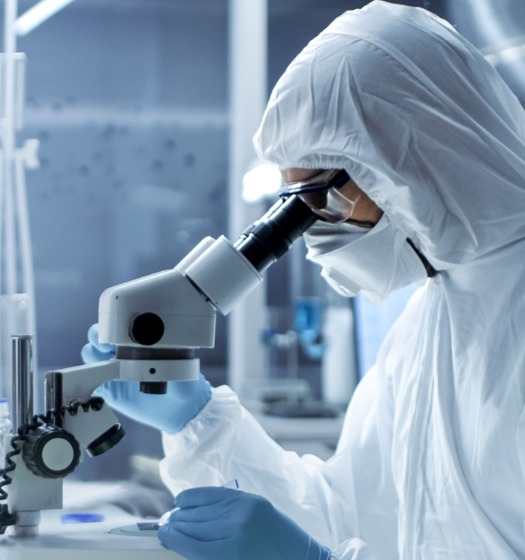 Liquid Biopsy
Liquid biopsy is an emerging minimally invasive approach to overcome limitations in traditional biopsies. The power of liquid biopsy is tracking how a cancer progress over time, and empowering doctors to adjust right treatments at right time accordingly. To fully explore molecular alterations through liquid biopsies, a highly sensitive method from sample collection to detection is necessary. We are committed to develop the leading diagnostic tools in liquid biopsy applications to meet the growing demand for testing.