Leadership
PlexBio's mission is to provide the market with faster, simpler, and more competitively priced solutions to improve medical diagnostic accuracy and reduce test costs in line with the spirit of precision medicine.
by Dr. Dean Tsao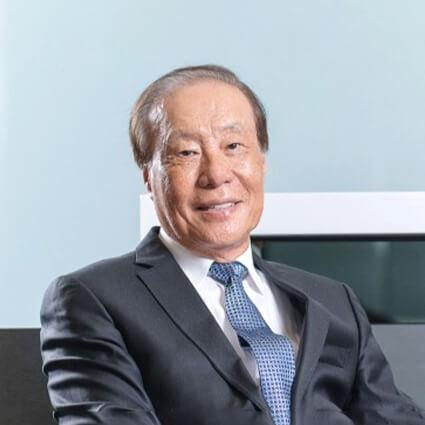 Dr. Dean Tsao
Chairman/President
Dr. Tsao received his Ph.D. from Colorado State University with a specialization in biochemistry and immunology. In addition to his research work at the University of California, San Francisco School of Medicine (UCSF) and Oklahoma State University.

Based on my love for Taiwan and my passion for biotechnology, I hope to bring back my 30-year experience and innovative technology in the United States and pass it on to the new generation of Taiwan's biotechnology industry, so as to improve Taiwan's performance in IVD (In Vitro Diagnostic) ) product experience.